Real estate
solutions for
businesses and
entrepreneurs
We Mean Business
We understand that a successful business needs a place that helps it grow and succeed. Because we specialize in commercial real estate, we already know the special concerns that you have in finding the right space – one that works for right now and that lets you plan for the future. We are an Exclusive Tenant Representative Company, and we team with Tenant Reps, Buyer Reps all throughout the US to provide conflict free advice and representation. Click on the attached link or contact Amy Lerner at Ambar Commercial for information.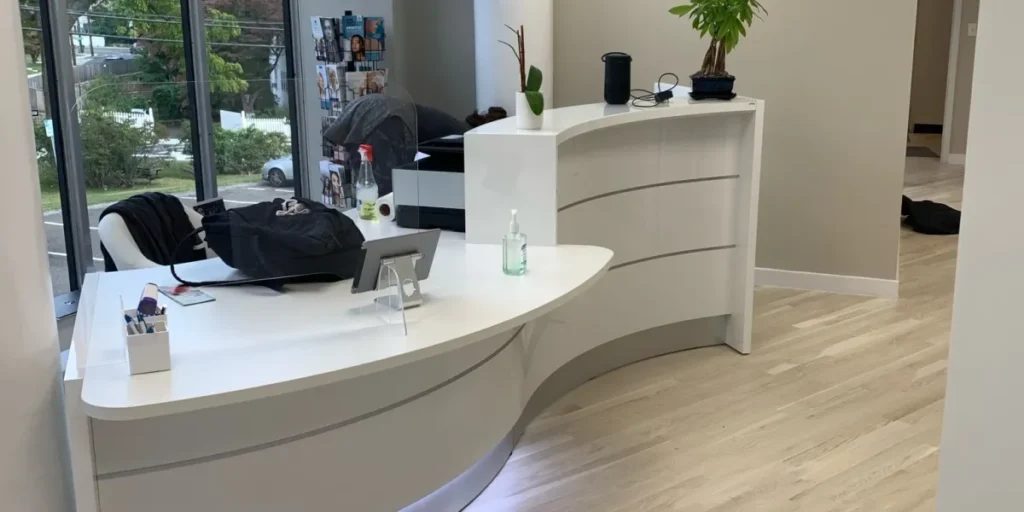 Location, Location, Location
Whether you need a high traffic retail space or an office near the train to support your employees' commute, we will find the location that is right for you. We are tenant representatives, acting as advocates for you, not the landlords. Our knowledge of Westchester, NY and Fairfield, CT Counties is based upon years of working with owners, developers, brokers and public officials on new trends and up to date market insight.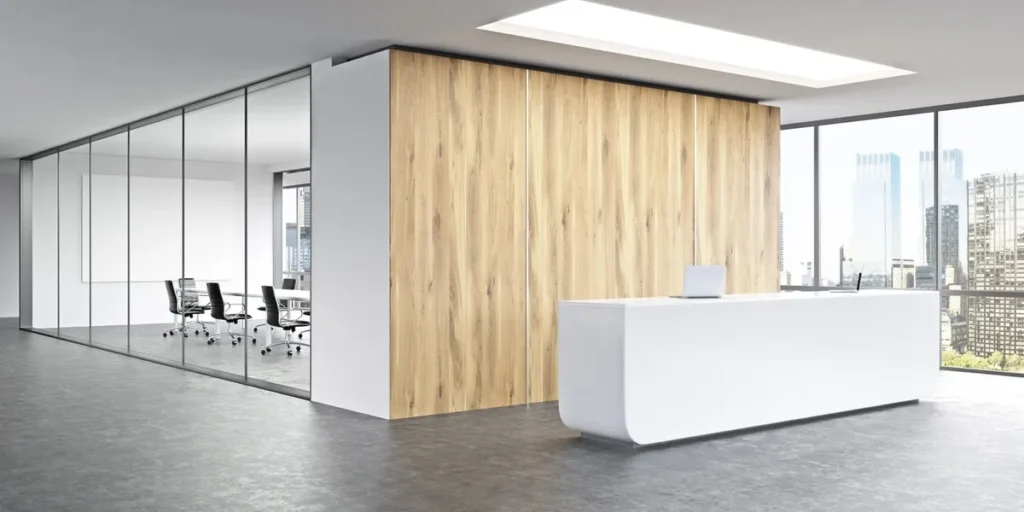 Rely on Expertise
If you have questions about affordability, capital costs, legal matters or site selection, trust us to find you what you need fast. We have contacts/connections within all aspects of commercial real estate. Finding the right locale is a big step, but we have years of experience. We make sure you feel confident and educated every step of the way.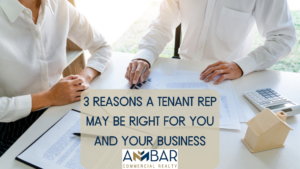 Tenant Representative
When it comes to commercial real estate, you may think you can handle the ins and outs on your own, however there are many scenarios
Read More »